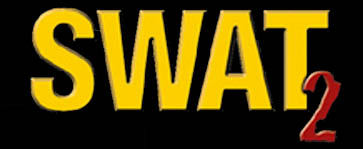 Remember Police Quest SWAT ? Sierra has just released the long-awaited SWAT 2, a game which will bring the word gameplay a little bit further

Play SWAT 2 over the modem as the good SWAT guy trying to defeat your buddy's evil terrorists, or team up against the computer. Up to eight people can go head-to-head in Internet or network play. It sound pretty sweet to me (...)

Beware: As for now this site is 1024x768 ONLY. Complaints? Mail klugman




last updated: August 10 1998 by klugman.